AI-powered quizzes
AI-powered quizzes
For educational video platforms
YouTube is investing millions in an AI-powered quiz system to increase user engagement and help viewers learn more effectively.

Retainit provides this system out of the box, saving you the development costs and allowing you to focus on your core product.

Integrate it into your platform, customise the UI, and transform your viewers' learning with truly personalised quizzes.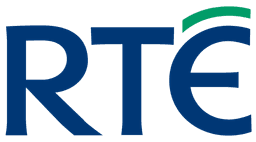 Get a demo
Retainit is currently in closed beta.
Enter your email to request a demo.